It's summer time!
You may be debriefing from your school year, taking summer classes or basking in the delight of your graduation. Regardless of your activities, the fun-in-the-sun theme of summer is here. And, to quote a very famous snowman, "Oh the sky will be blue, and you guys will be there too…when I finally do what frozen things do in summer!" Other than his unfamiliarity with heat and ice, Olaf had the right idea about summer. Summer means blue skies, laying on the beach, being with friends and loved ones, and taking a moment to relax and enjoy. So, why not incorporate that into your wardrobe? Here are a few ideas to "summarize" your wardrobe this season.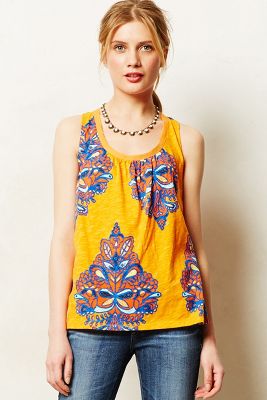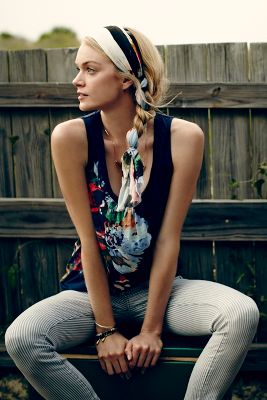 Bold prints
From florals to Aztec prints, retailers are full of fun and festive prints. This summer, choose a few prints that stand out to you and rock them. You can be adventurous and wear a full outfit of print (a maxi dress, a romper). Or, if you're easing into wearing a new print, try pairing a printed top with a pair of jeans to downplay the pattern. You can even incorporate prints into your accessories – a floral scarf, a geometric-patterned earing, or a paisley print on your phone case. There are many ways to integrate prints into your wardrobe!
Nautical theme
Navy, white, and red. Anchors, high waisted shorts, and sailor buttons. The nautical theme of summer involves all of the aforementioned colors and adornments. I love this theme because it can incorporate classic components that you can own and wear for years to come. For instance, a good, well-fitting navy blouse is a great investment. You can pair it with red shorts to pull off the nautical theme now, and can re-use it with basic jeans and boots for the fall.
An air of whimsy
Remember the theme of summer: fun! So let the nature of the season influence your wardrobe. Laugh a little and have some fun with your wardrobe. A great way to do that is to rock a romper, paint your nails a fun pattern, or get some bold sunglasses.
Well, there you go lovelies…what summer trends do you think you'll try?